Experienced & Qualified Employees
Excellence in Customer Service
Long-lasting Plumbing Solutions
Services
Lasting Solutions. Professional Communication.
Executive Plumbing Company's top priority is simple. It's all about you. Our pledge, therefore, is to ensure a definitive plumbing experience with quality repairs that keep you and your family or business satisfied for years to come. We are intentional in impacting your comfort with long-lasting plumbing solutions that meet your needs.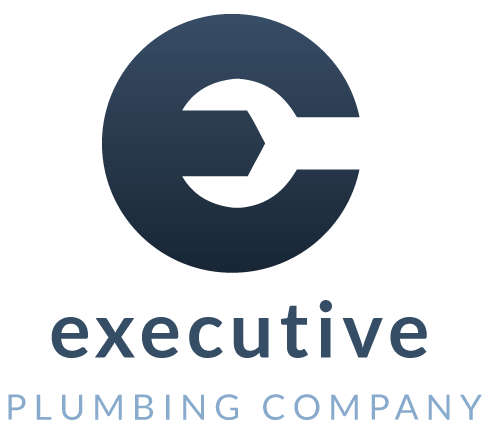 Residential and Commercial Installation
If you have a plumbing installation need, we have the expertise and solution to meet it. Once we assess the plumbing situation through a job estimate, we work diligently to provide the right solution to bring the comfort you deserve. Below are installation services we offer to residential and commercial properties.
Fixtures (toilets, sinks, faucets, etc)
Backflow Valves and Testing
Water Heaters (tankless, gas, electric)
Residential and Commercial Maintenance/Repairs
We are committed to providing only expert plumbing repairs, regardless of your plumbing system's needs. We want to make sure that Executive Plumbing becomes the first and only call you make for your property's plumbing repairs. Below are some of the repairs we offer residential and commercial property owners.
Fixture Repair and Replacement (toilets, sinks, faucets, etc)
Faucet repair and replacement
Gas lines repair and replacement
Sewer line repair and replacement
Water heater repair and replacement
Water line repair and replacement
About Us
Certified/Licensed in Plumbing, Gas, and Backflow
We're on a Mission!
We're on a mission to provide you with quality service that is extremely customer-focused, backed by a guarantee to stand by our work. We never proceed with resolving any part of your plumbing issue without your full knowledge and prior approval.   
Executive Plumbing's CEO Nakwan Walker is a trained, licensed plumber who has worked for nationally-known plumbing companies with stellar reputations and notoriety. Though Mr. Walker enjoyed working for these large companies, he felt customer service was sacrificed to "just getting the job done."
Today he is the CEO of Executive Plumbing and works hard to ensure his customers receive superior service, top quality repair, cleanliness, exceptional courtesy, and a deep respect for their property. He is an influencer and leader with integrity and stands by his work and values. A family man himself, Mr. Walker knows that a family's comfort is important and can be tied to the home's plumbing system. That's why he approaches every project with the pledge to return the property to comfort with exceptional service, coupled with customer satisfaction.
Trained in plumbing by his grandfather since he was a youth, Nakwan Walker is the" Superman" of problem-solving for your plumbing needs. He possesses the knowledge and problem-solving skills of those in the business for more years than he's lived. He is a powerful influencer and unstoppable in his efforts to find the right solution for his customers' plumbing needs. Under his guidance, Executive Plumbing Company is known for providing…
Leadership in advice on providing quality plumbing services.
An enjoyable, plumbing experience for customers that's done with integrity.
Continuous, trusted service until the job is completed to perfection;
A premium on respect for the customer's property.
View Our Services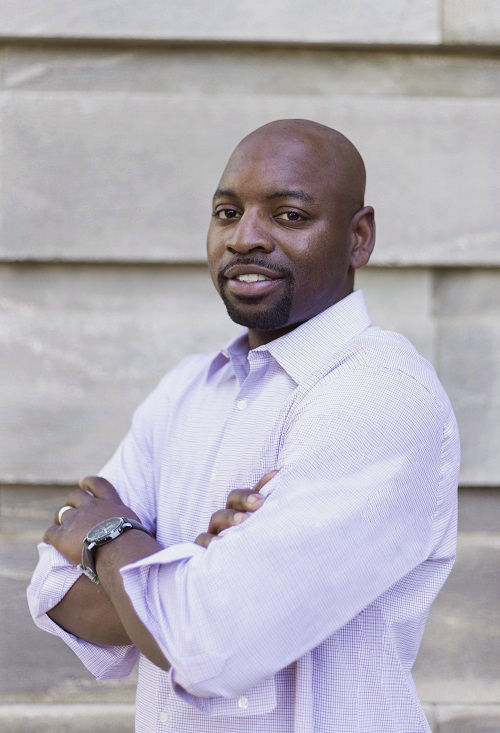 Contact Us
Talk to a Pro Today.
We're here to solve all your residential and commercial plumbing needs. How can we help you today?
Simply fill out the form below or call us at 919-608-4128. Our expert customer service representatives look forward to assisting you.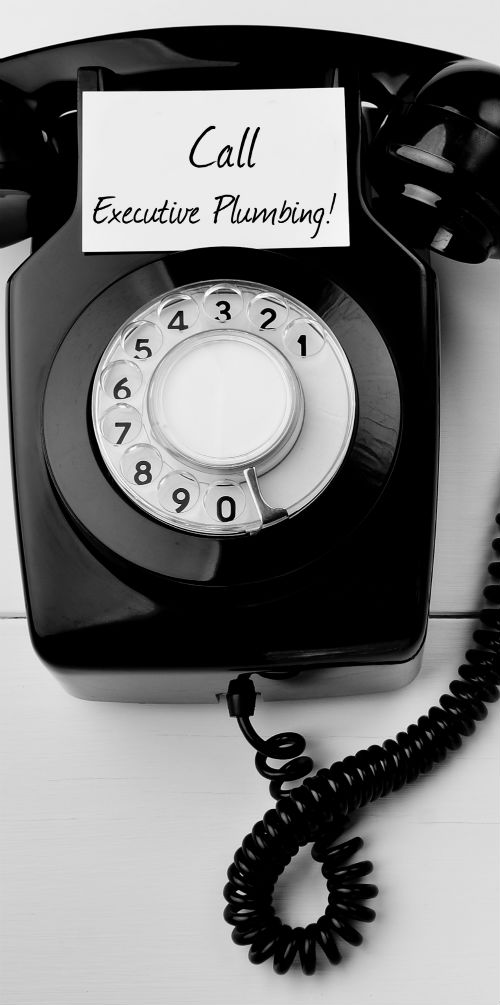 Nakwan Walker Interview with the Brian Hamilton Foundation
Nakwan Walker featured in Launch Video for the Brian Hamilton Foundation (Starter U course)